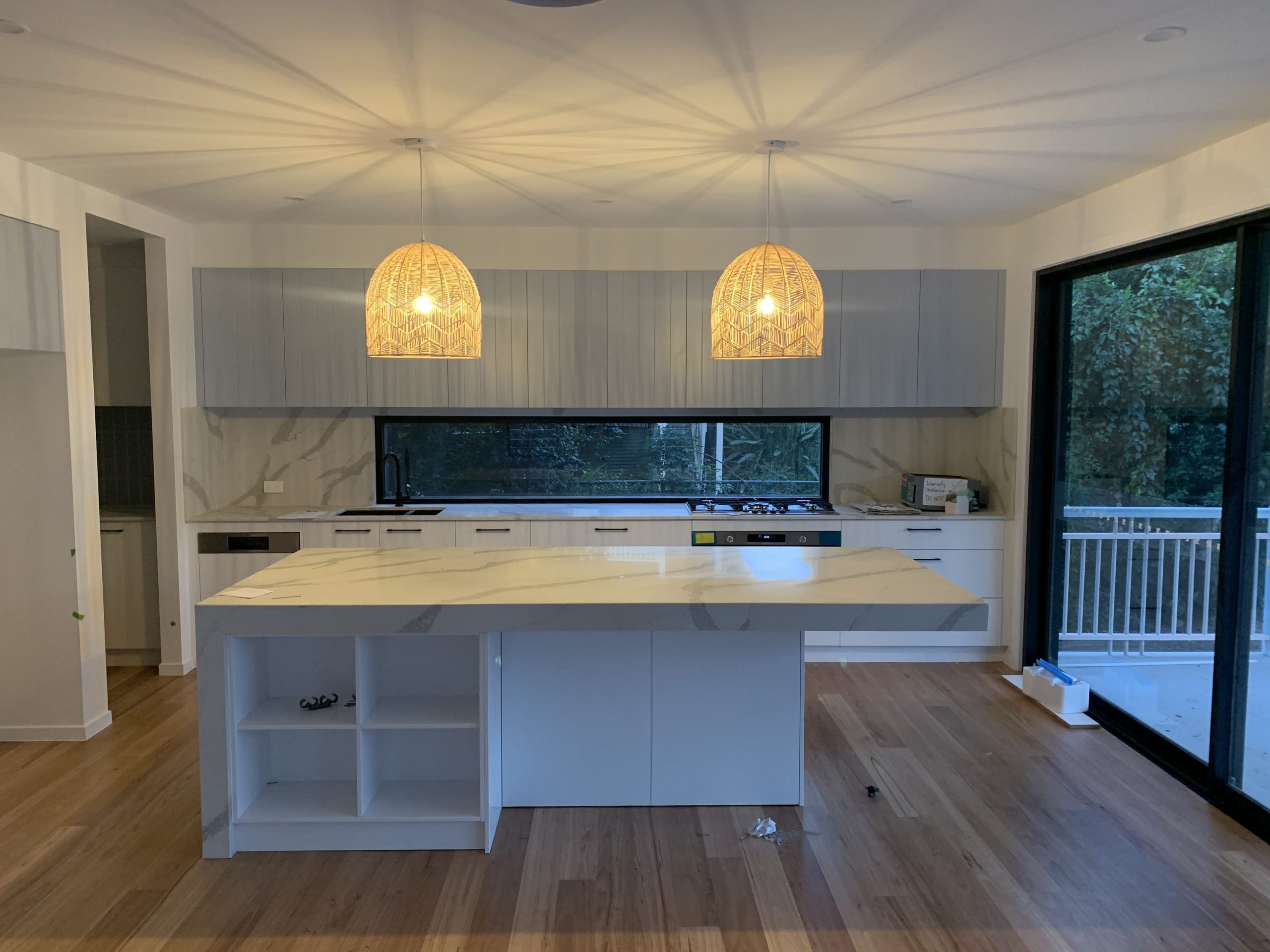 Brisbane Electrical Contractors
Need a reliable Brisbane electrical contractor you can trust?
We can help!
We pride ourselves in providing you with safe, compliant electrical work – no matter how big or small your project. That means that every install, repair and electrical maintenance job we take on meets or exceeds all Australian Electrical Standards.
We offer a range of electrical services with a strong focus on commercial projects, including:
Electrical designing and planning – Custom DesignCommercial electrical fit out for offices, factories and retail outlets
Air conditioning design and installation
Solar power design and installation
Kitchen and bathroom upgrades
Pre/post sale energy checks
Switchboard upgrades
Heritage installations
Installation of data, fibre optic cables and networks
Power outlet installations for workstations and offices
Data connections for workstations and offices
Commercial building lighting design and installation
LED lighting installs and upgrades to help you save on your energy bills
Our team are all highly experienced, fully licensed, insured electricians who know how to bring all the elements of your commercial electrical project together. And because we work as a team we have a Zero Defect Goal! 
Experienced Electrical Contractors for Residential and Commercial Properties
All Our staff are qualified, licensed electricians – meaning we know what we are doing and are aware of all current electrical standards as they apply to residential/commercial installations and repairs.
Whether it is a newly built object or the one that needs renovation, we will help you find the best electrical solutions within your budget. Before we start working, we will also provide an accurate written quote and make sure you agree before we proceed. 
Why Choose Our Brisbane Electrical Contractors?
We are proud to say that we consistently win jobs from a range of clients, because we:
Have a zero defect goal
Do what we say
Will communicate with you throughout the project
Have clear and transparent pricing
Have a team of highly experienced and certified staff that hold electrical contractor licences
Prioritise quality workmanship that conforms to the relevant Electrical Standards
Get in Touch With the Best Electrical Contractors in Brisbane
For more information, feel free to give us a call today on 1300 591 734 to quote your electrical job,or you can use the online form on our website.