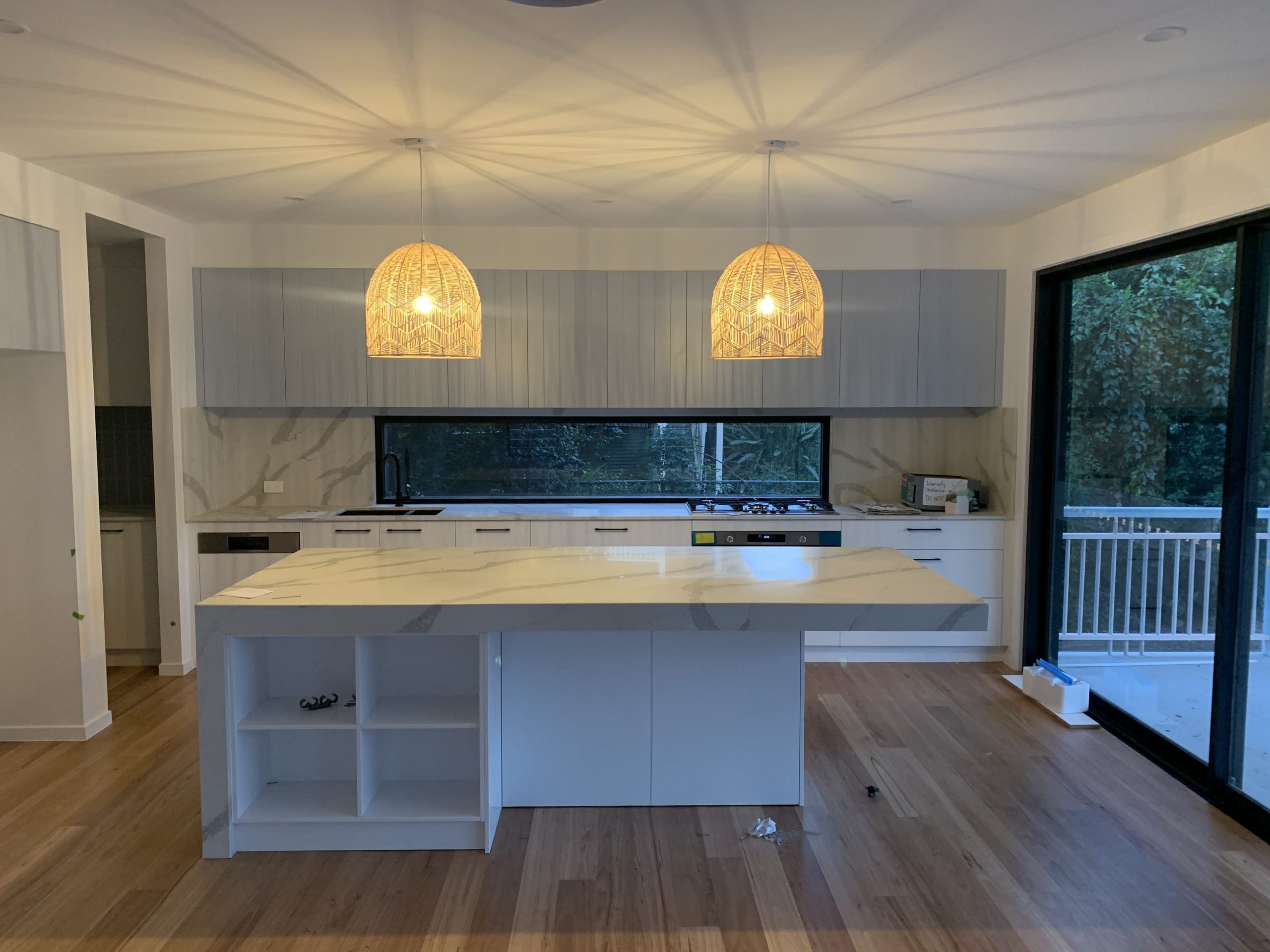 Whether you have bought new air-conditioning and need someone to install it, or you need rewiring, you will probably be looking for a professional electrician in Aspley. No matter which electrical issue you have, we can save you a lot of time and money by providing fast, reliable and affordable electrical services to you.
Our team are all highly experienced, fully licensed, insured electricians who know how to bring all the elements of your job together. And because we work as a team we have a Zero Defect Goal! Our Aspley electrician services include:
Air conditioning design and installation
Solar power design and installation
Kitchen and bathroom upgrades
Pre/post sale energy checks
Switchboard upgrades
Heritage installations
Installation of data, fiber optic cables and networks
Aspley Electrical Repair
Have an electrical problem or installation that needs to be repaired?
We provide you with safe, compliant electrical work – no matter how big or small your project. That means that every install, repair and electrical maintenance job we take on meets or exceeds all Australian Electrical Standards. Besides repairs of appliances and electrical outputs, we can help you with all other issues including switchboard upgrades that will ensure that the electrical system in your home or commercial property meets or exceeds the latest standards.
Kitchen and Bathrooms Electrician Aspley
Renovating your Aspley kitchen or bathroom?
We can provide a comprehensive electrical service including rewiring, installation of powerpoints, new lighting fixtures, as well as any new appliances you have bought. We can do anything related to electrical work, so don't hesitate to speak with our team so we can help make your new kitchen or bathroom more functional and beautiful.
Book An Appointment With Aspley Electrician Today
No matter what electrical work you need done in Aspley, it's as easy as calling us on 1300 591 734 to quote your project! or by requesting a quote online.