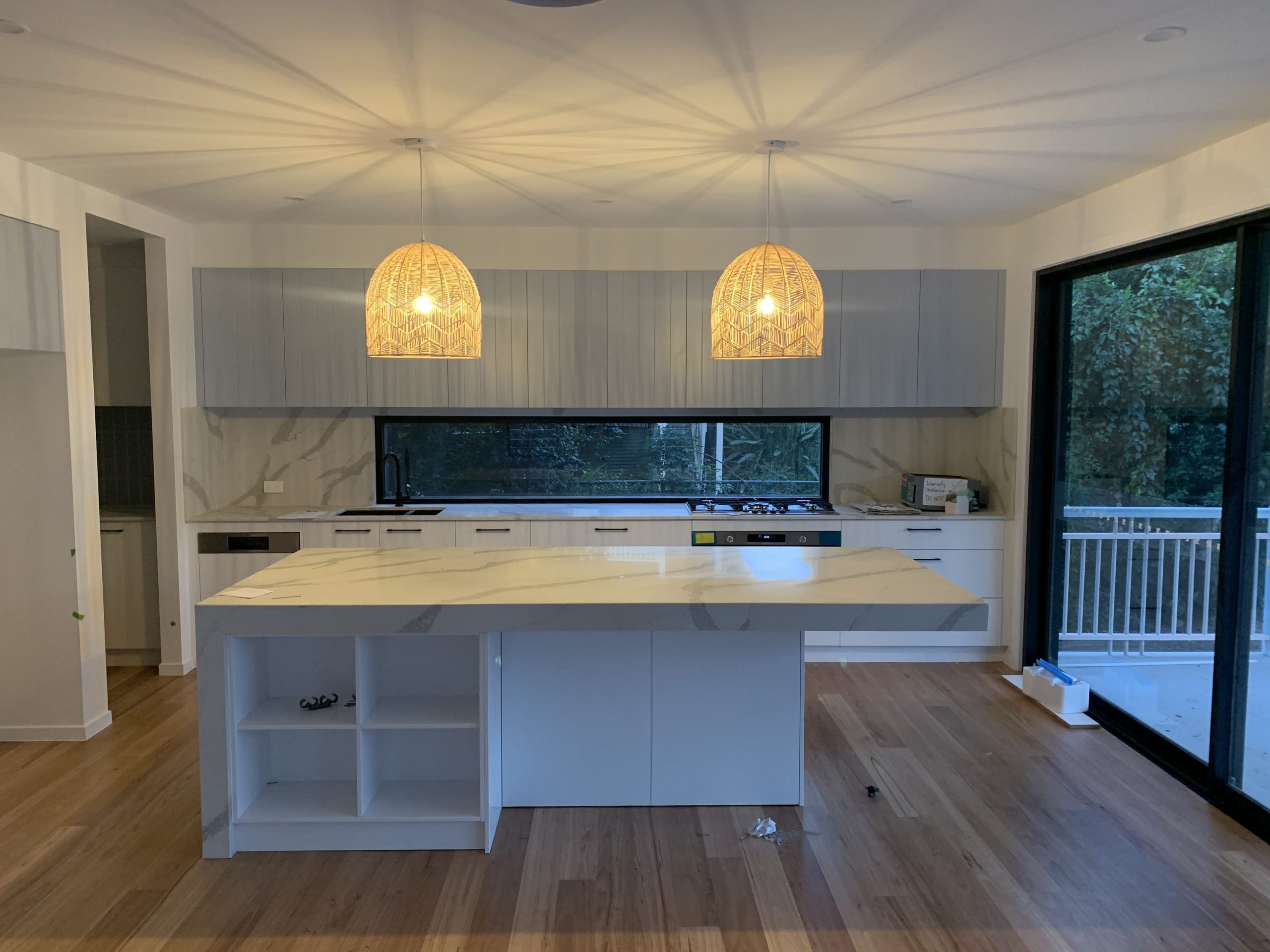 Postsale and Presale Energy Checks Brisbane
If you are thinking about buying a new house, or you want to sell your property, you are probably looking for someone who can provide a detailed electrical inspection to make sure that everything is functioning properly? As a leading licensed electrician in Brisbane, our comprehensive electrical safety inspection can give you peace of mind for your home, business premises or commercial facility.
Sometimes even if it looks like everything is working smoothly, there are hidden issues that can escalate and cause major hazards. This is something that only our experienced staff can detect and suggest the best option for repairs. You will get a detailed report about the condition of your wiring and electrical installation within the deadline.
We also pride ourselves in providing you with safe, compliant electrical work – no matter how big or small your project. That means that every install, repair and electrical maintenance job we take on meets or exceeds all Australian Electrical Standards. 
Why You Should Choose Our Postsale & Presale Energy Checks?
The first reason why people come to us is that they want to be sure that the property they will move in is safe. There is another very important thing to keep in mind, and that is the fact that every couple years electrical codes are updated, and the only way to keep up with those changes is to hire our master electricians to thoroughly inspect everything. 
We have been working in the electrical industry for years, and postsale and presale energy checks Brisbane are just some of the services we offer. Our team consists of fully licensed and experienced electricians who have local knowledge and expertise to get the job done without any disruptions. We cover the entire Brisbane metro area including Northside, the Southern suburbs, the Samford Valley, Aspley, Chermside, The Gap, Gordon Park, Wooloowin, Clayfield, Herston, Ascot, Hendra, Indooroopilly, Toowong, Bardon, Paddington, Auchenflower, Milton, Rosalie, Ashgrove and Grange.
In case there are other contractors on-site, you can be sure that we will establish excellent communication channels with them and make sure that our activities do not interrupt their workflow. 
What we May Find on an Energy Check
Common issues we find when we conduct an energy check or electrical safety inspection include:
Faulty wiring
Old powerpoints, switches and switchboards
Burnt out transformers
No earthing
No safety switches
Let us conduct your electrical safety inspection to ensure your home or premises meets or exceeds all Australian Electrical Standards. 
Book Postsale & Presale Energy Checks Brisbane Today
Don't buy a property or commercial premises without getting us to give it a once over. Get in touch with us today on 1300 591 734 to quote your job!.