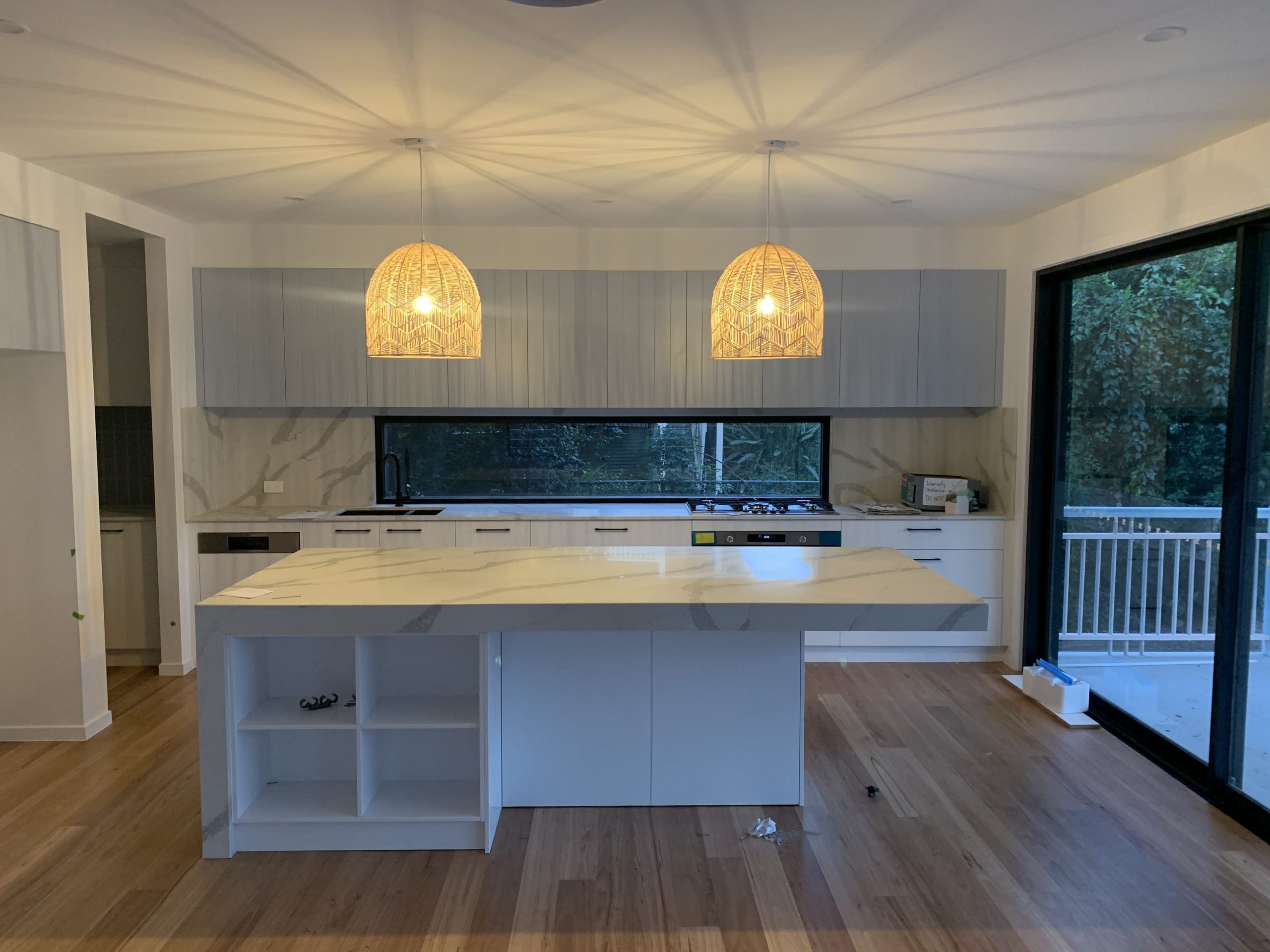 South Brisbane Electrician
In case you are looking for a South Brisbane electrician who can provide safe repairs, design and installation of lighting, air conditioning, and wiring you can count on? We offer a range of electrical services, including:
Electrical designing and planning
Air conditioning design and installation
Solar power design and installation
Kitchen and bathroom upgrades
Pre/post sale energy checks
Switchboard upgrades
Heritage installations
School lighting design
Installation of data, fiber optic cables and networks
Power outlet installations
LED lighting installs and upgrades to help you save on your energy bills
Our team are all highly experienced, fully licensed, insured electricians who know how to bring all the elements of your commercial electrical project together. And because we work as a team we have a Zero Defect Goal!
Every member of our team is licensed and insured so you can have a peace of mind knowing that everything will be done to the relevant electrical standard.. We have worked on many different problems, and thanks to that we can handle any electrical issue that comes up. success. 
Kitchen and Bathroom Renovations South Brisbane
Renovating your kitchen or bathroom? If so, you will probably need experienced South Brisbane electricians who can take care of installing new appliances or designing new LED lighting schemes that will enhance the beauty of your new spaces.
You can count on us to provide all necessary upgrades not only for the bathroom and kitchen, but for all other parts of your home. We can tailor everything according to your needs and requirements, and you can rest assured that we will use quality fittings with warranties.
Switchboard Upgrades for Homes and Offices
Our staff are all qualified and fully-licensed electricians who can take care of all your electrical needs with ease. We will provide a professional service to sort out any issues related to your switchboard as well as other parts of your home's electrical system.
In case you have inherited a property, or you have bought a building that was built a long time ago, checking the electrical installation and switchboard is one of the first things you should do, so don't hesitate to contact us instantly and schedule an appointment.
Design and Installation of Air Conditioning
Need a new air conditioning system installed or your old unit replaced?
If the answer to these questions is "yes", we can help!
We install:
Split systems
Multi split systems
Our professional AC installation covers residential and commercial properties, and we are familiar with all the top aircon brands like Daikin, Fujitsu, Hitachi, Mitsubishi, and Samsung. We also pride ourselves in providing you with safe, compliant electrical work – no matter how big or small your project. That means that every install, repair and electrical maintenance job we take on meets or exceeds all Australian Electrical Standards.