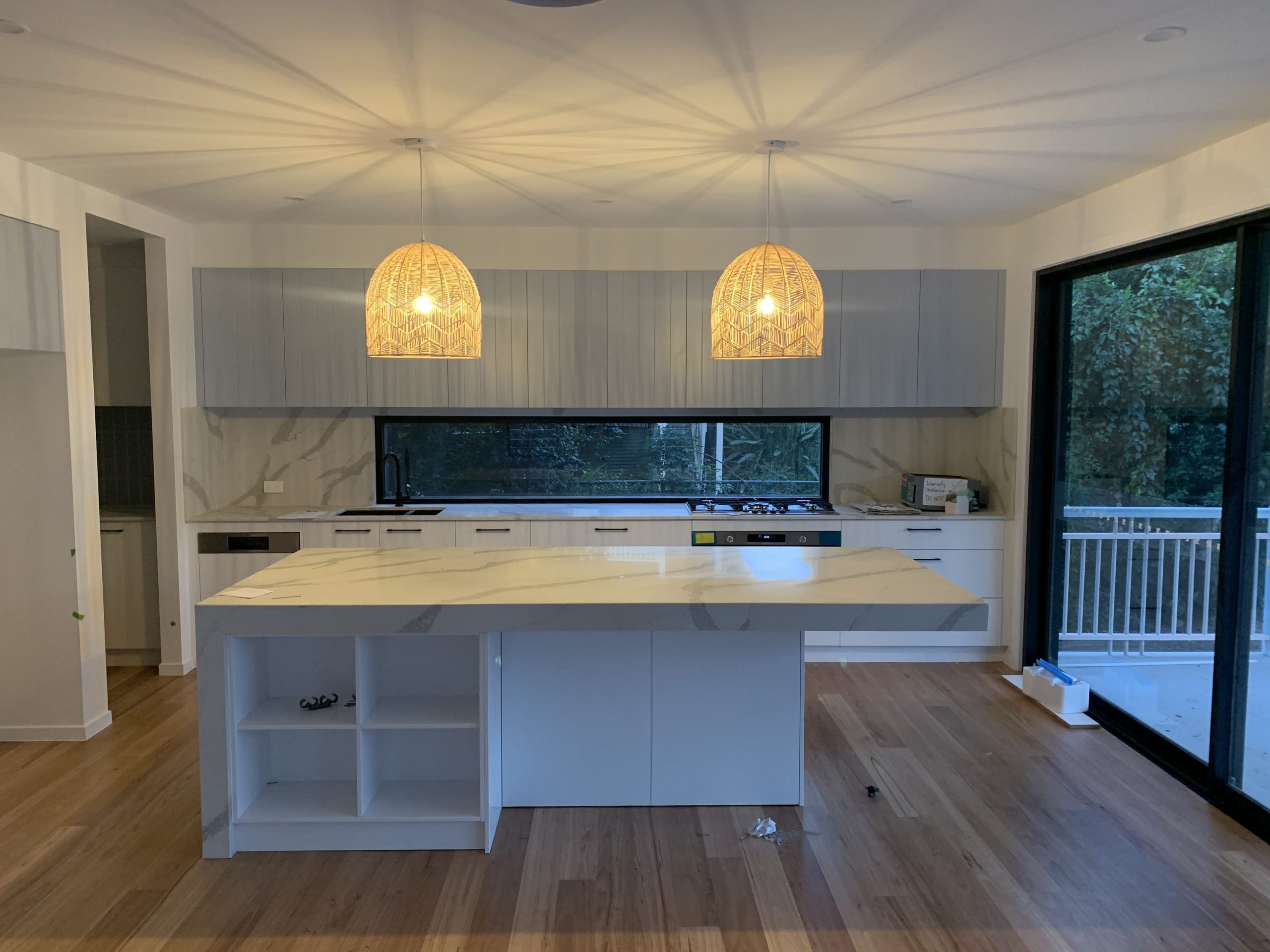 Need an electrical installation testing, wiring, repairs or a switchboard panel upgrade in Ascot? Then we are happy to say that our customers would be happy to recommend us!.
If you are looking for a reliable and experienced Ascot electrician that can provide top-notch workmanship and finish every project on time, then you don't have to look further, because we are at your disposal.
No job is too small or too big for us, so don't hesitate to call whether it is a single repair or installation, or a more complex wiring job. We also pride ourselves in providing you with safe, compliant electrical work – no matter how big or small your project. That means that every install, repair and electrical maintenance job we take on meets or exceeds all Australian Electrical Standards.
Switchboard Upgrades for Residential and Commercial Properties
Have an old switchboard that does not meet the current electrical standard, or is your power tripping repeatedly?
The switchboard acts like a central hub of your entire electrical system, and all of the power in your home can be switched off and on through it. Since it distributes electricity from a provider to all your appliances, outlets, air conditioning, lighting and other, it is very important itto make sure your switchboard complies with the latest electrical coding standards and can support the amount of power you are using.
Why Choose Our Ascot Electrician?
The first and main reason why we are among the leading electricians in this area is the fact that every member of our team is licensed and certified to deal with any electrical issue.
What also makes us different is that we take a birds eye view of each job, and take the time to understand your project starting with the site visit, right through the works, to completion and handover.
Request an Online Quote Today
Give us a call today on 1300 591 734 to resolve your electrical problem, repair or installation!