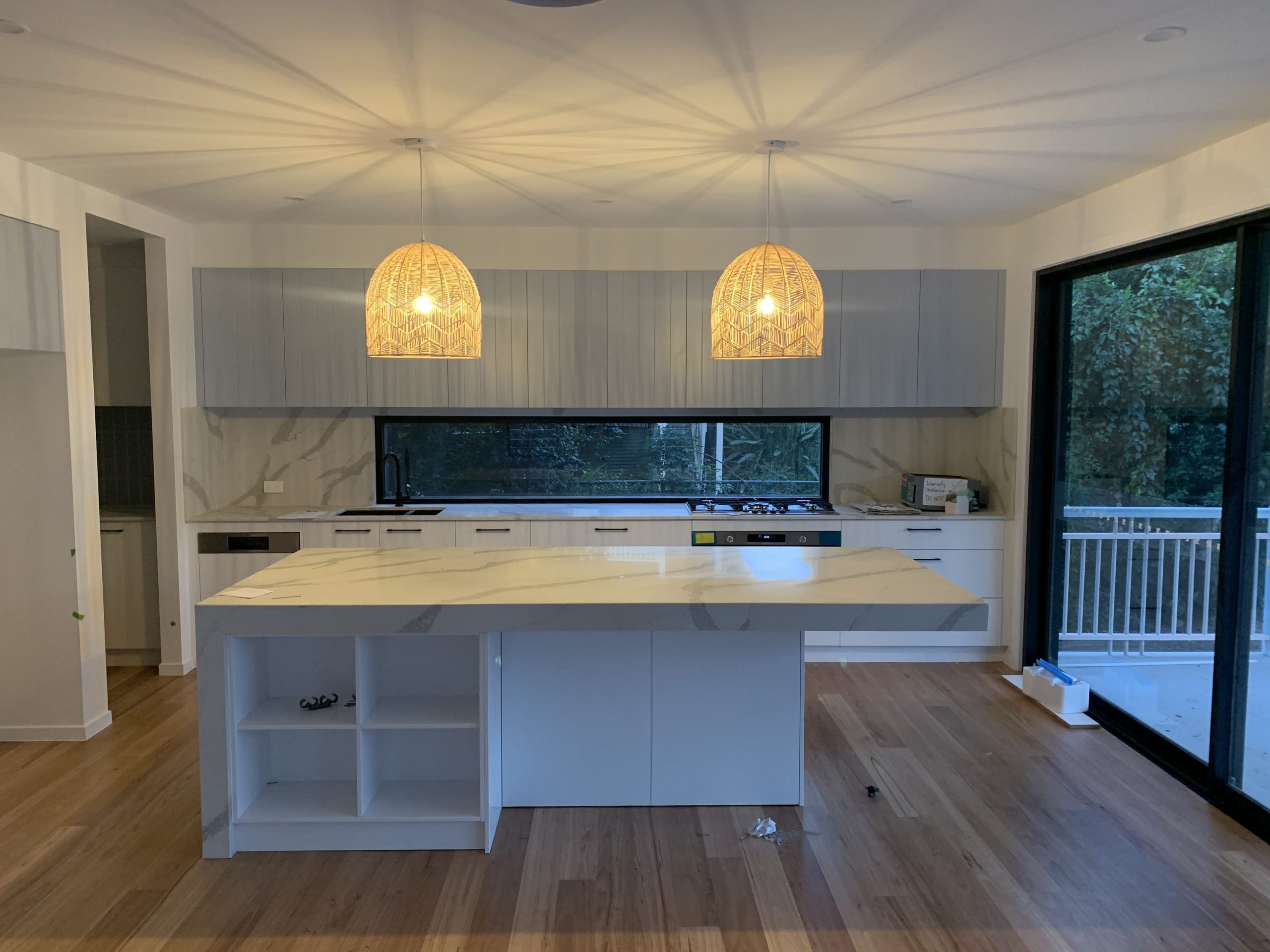 Commercial Building Lighting Brisbane
 Need electricians for your commercial buildings lighting?
The right lighting can completely change the aesthetics of your office, and we will be there to provide commercial lighting for your new premises, or to upgrade the one you already have in your office. Investing in commercial building lighting is one of the best things you can do because it can help you save on your bills, as well as provide a safe and well-lit environment for customers and staff.
Over the past years, we have worked with many commercial clients across Brisbane, and are proud to say that we managed to provide a service that exceeded their expectations. Our professional staff will work closely with you to determine what lighting is right for your commercial space.
Commercial Building Lighting Design Brisbane
There are so many things to consider when designing commercial building lighting. We will consider everything that can affect the amount of light you need in your work space, both indoor and outdoor.
From the lighting installed and other areas on your premises, we provide advice to ensure your commercial building lighting design meets the needs of your staff and customers.
From open plan offices, to warehouses and retail facilities, we can provide custom-tailored lighting solutions that will fit your needs and the characteristics of your space.
Commercial Building Lighting Upgrades
Stuck with ageing or unsafe lighting in your commercial building? We can help by recommending new lighting fixtures that will refresh the atmosphere in your space and provide a comfortable environment. Better still, as licensed electricians with all the relevant experience for your job – we can install it all to the relevant electrical standard.
Our team can visit your premises to check your existing lighting fixtures and installations, and see what needs to be repaired or replaced. Even if you are not experiencing any lighting issues at the moment, you may have outdated wiring or lighting fixtures that could cause a major hazard. Let us help you upgrade your commercial lighting and ensure that your business runs smoothly and safely.
Commercial Building Lighting Brisbane Available Across Surrounding Area
We cover everywhere from the Brisbane CBD, to Northside, the Gap, all the southern suburbs and nearby suburbs.
All you have to do is to give us a call today on 1300 591 734 to quote your commercial lighting job or make an inquiry by filling out the online form on our website.