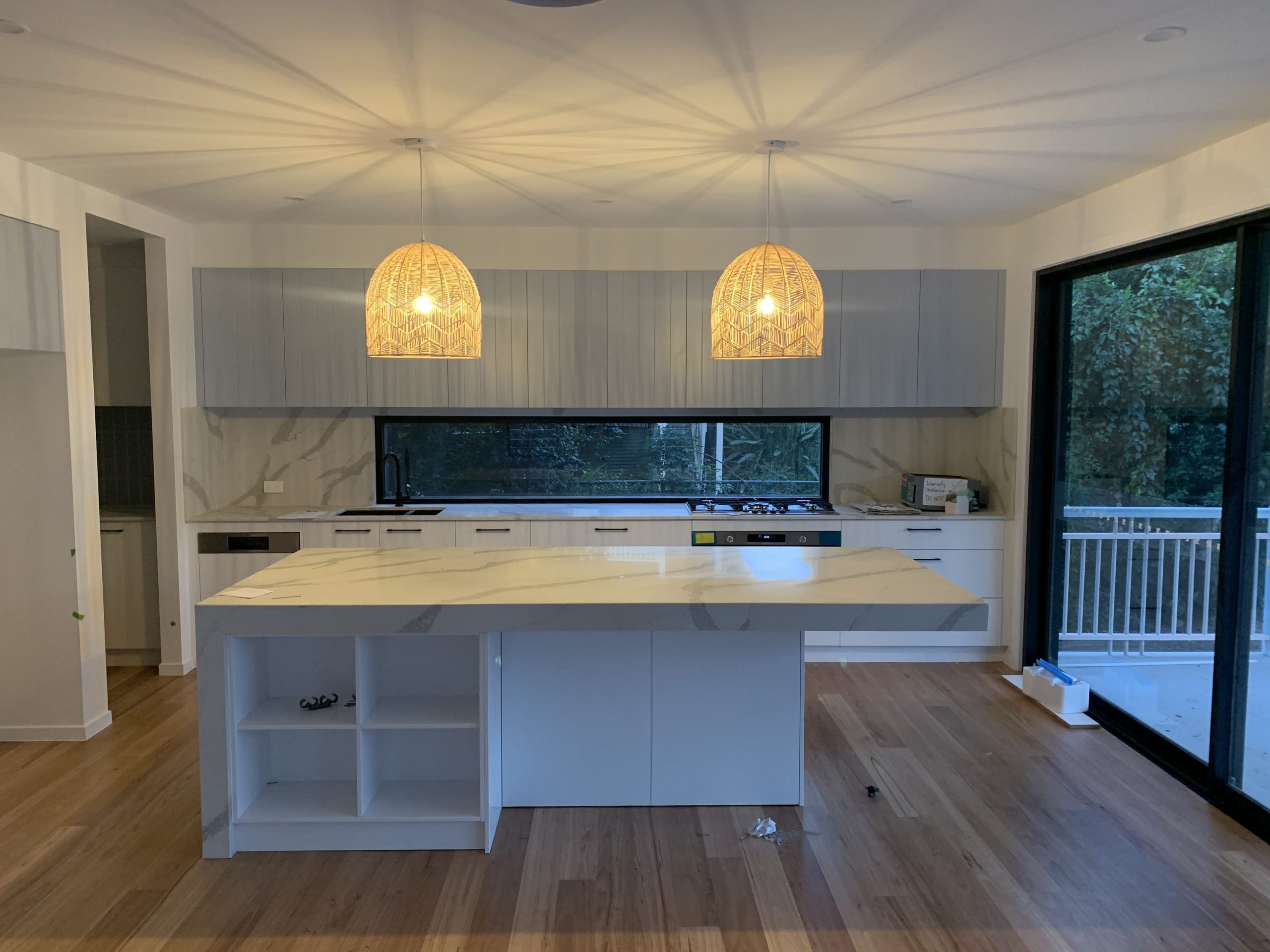 Heritage Installations Brisbane
We offer bespoke heritage electrical installation across metro Brisbane and surrounding suburbs.
Our team of licensed electricians understand that working on a heritage building comes with extra responsibility – so you can relax knowing that we will be extremely cautious while working.
We Strictly Follow Coding and Safety Standards
Electrical installations in old buildings must not only be safe, but they also have to comply with safety regulations and coding standards. Keeping in mind that these standards change, we also pride ourselves in providing you with safe, compliant electrical work – no matter how big or small your project. That means that every install, repair and electrical maintenance job we take on meets or exceeds all Australian Electrical Standards.
The only way to make sure that the structure of your power system complies with your needs is to let our experienced team of Brisbane electricians conduct a thorough inspection of your home or premises.
We will also work closely with your builder or architect, to ensure our input is coordinated with them and meets the elevant heritage criteria.
Book The Best Heritage Installations Brisbane
Give us a call on 1300 591 734 or request a quote via the online form on our website, and we will give you a detailed estimate for your heritage project.