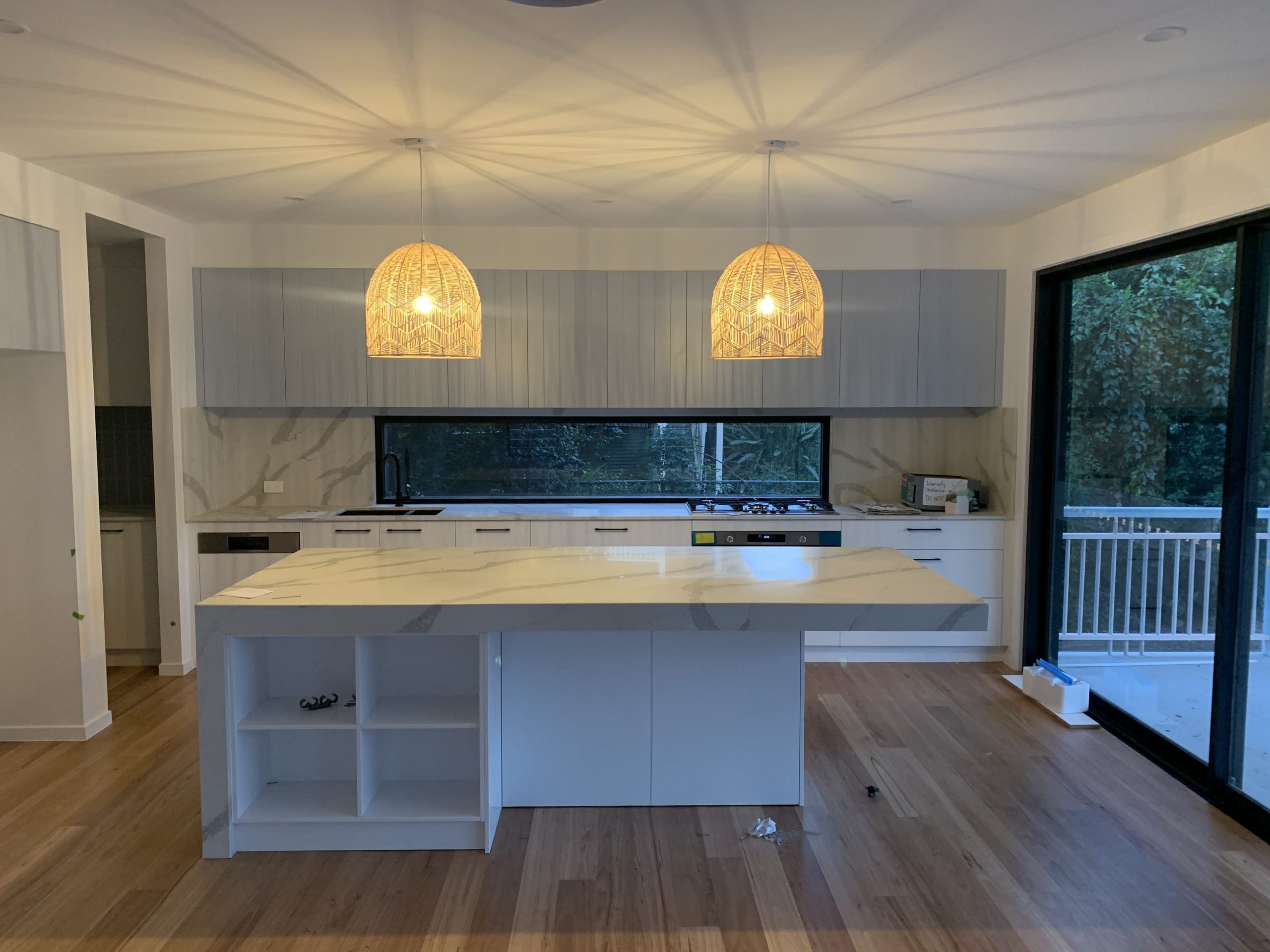 Looking for an experienced and certified electrician in Samford?
We are the upmarket electrical contractor you're looking for, with the ability to manage your project from the Ground Up. This means we start with the initial evaluation, design, and works – to bring all the elements of your electrical project together!
What makes us different is that we take a birds eye view of each job, and take the time to understand your project starting with the site visit, right through the works, to completion and handover.
We offer a range of electrical services with a strong focus on commercial projects, including:
Air conditioning design and installation
Solar power design and installation
Kitchen and bathroom upgrades
Pre/post sale energy checks
Switchboard upgrades
Heritage installations
School lighting design
Installation of data, fiber optic cables and networks
Power outlet installations
LED lighting installs and upgrades to help you save on your energy bills
Our team are all highly experienced, fully licensed, insured electricians who know how to bring all the elements of your commercial electrical project together.
Why Choose Samford Electrician?
We are proud to say that we consistently win jobs from a range of Samford residents, because we:
Have a zero defect goal
Do what we say
Will communicate with you throughout the project
Have clear and transparent pricing
Have a team of highly experienced and certified staff that hold an electrical contractor license
Prioritise quality workmanship that conforms to the relevant Electrical Standards
Our team of a master electrician is capable of handling the following:
Service Upgrades
Remodelling
Rewiring
New Construction
Breaker Panel Repairs and Replacements
Custom LED Lightning Installation
Basic Electrical Troubleshooting
Regular Maintenance
Smoke Detectors and Alarm Systems
Exhaust Fans and AC
Keep in mind that our services are not limited to the list above and that we will be more than happy to help you with any other electrical issue you might have.
Reliable Emergency Electrical Service Across Samford
We understand that electrical issues can pop up at any time, and that is why we are available 24 hours a day and even over the weekends for your Samford electrical job. All you have to do is to give us a call and we will show up quickly, equipped with all the necessary tools and materials and ready to work.
Although you cannot predict these situations will happen, there are some signs that lead to an electrical emergency. If you notice burning odours coming from your appliances, electrical outlets or walls, don't ignore it! Also if there are power outages for no reason or your service panels are too hot to touch we suggest you contact Samford Electrician immediately.
We also pride ourselves in providing you with safe, compliant electrical work – no matter how big or small your project. That means that every install, repair and electrical maintenance job we take on meets or exceeds all Australian Electrical Standards.
Perfect Electrical Solutions for Commercial and Residential Clients
Commercial electrical jobs are larger scale, with larger responsibilities and higher risks, and you can be sure that our team of electricians will be able to get the job done properly for the first time. Whether you need electrical maintenance or troubleshooting, wiring for a new construction or anything else, please get in touch!
Call us on 1300 591 734 now for any emergency electrical issue!