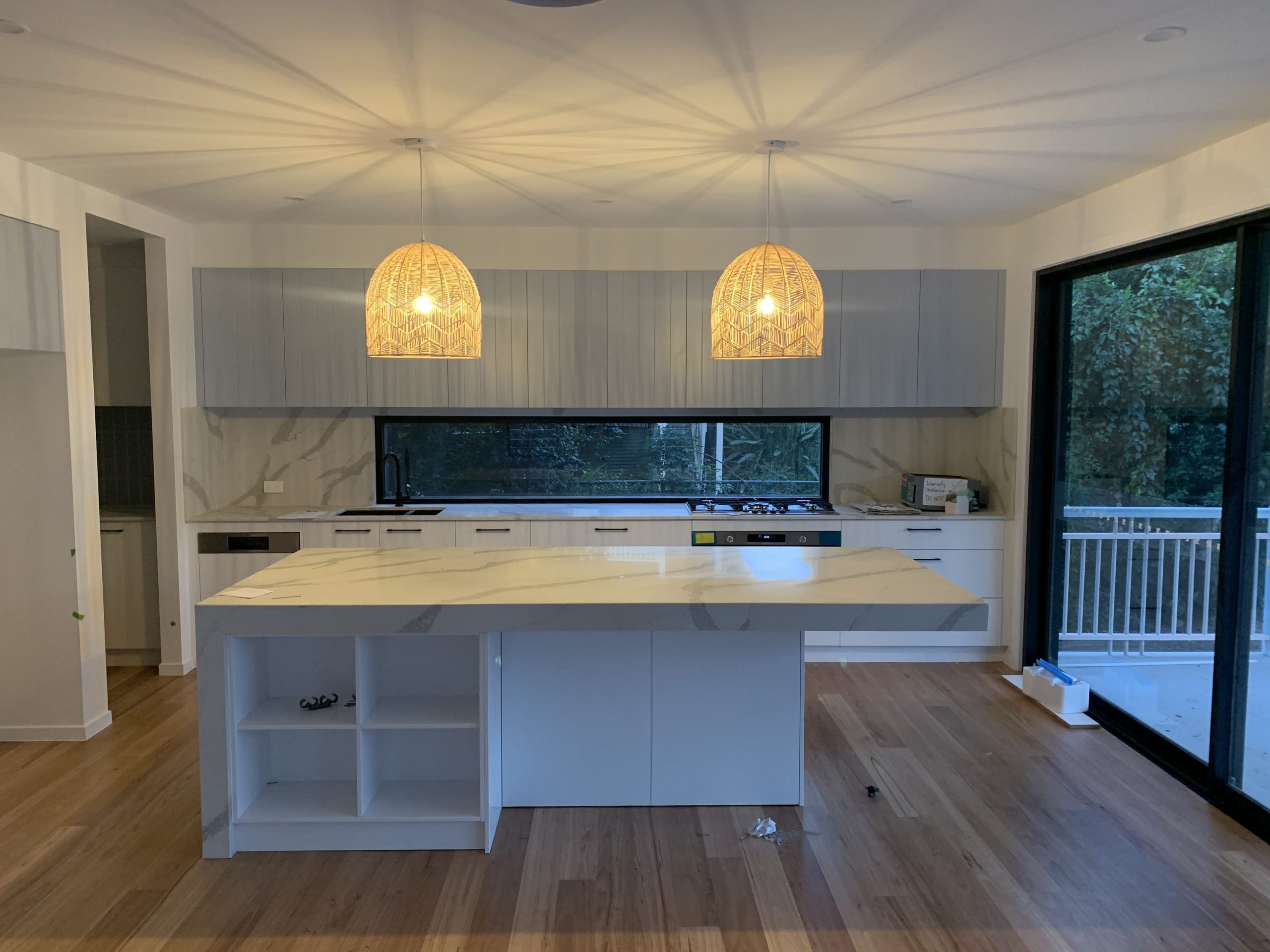 From electric home improvements, rewiring, installation of additional plugs, to designing solar power systems and providing high-end switchboard upgrades, you can count on us to provide the best electrical service in Chermside.
What makes us different is that we take a birds eye view of each job, and take the time to understand your project starting with the site visit, right through the works, to completion and handover.
It is also very important to understand that only licensed electricians should take on your Chermside electrical job – otherwise you could be putting the health and safety of your home at risk.
Our team can refurbish and upgrade your outdated electrical installation, inspect wiring and install new electrical appliances – and find the best solution for your budget.
Custom Electrical Solar Power Systems
Want a custom solar power system?
Then let us design and install your solar system!
We can help you lower your energy bills with a quality solar power design and installation.
We guarantee top-notch workmanship because our team consists only of fully-licensed electricians and technicians. We also use only high-quality inverters and reputable solar panels brands with industry leading warranties, so you can be sure that they will operate smoothly for years to come.
Our team can also inspect, test and carry out any repairs on your solar to get your system up and running and producing energy again.
Our Service Area
We service most of Brisbane metro including Northside, the Southern suburbs, Samford Valley, Aspley, Chermside, The Gap, Gordon Park, Wooloowin, Clayfield, Herston, Ascot, Hendra, Indooroopilly, Toowong, Bardon, Paddington, Auchenflower, Milton, Rosalie, Ashgrove and Grange.
Residential Chermside Electrician
Looking for an experienced and certified electrician in Chermside?
We are the upmarket electrical contractor you're looking for, with the ability to manage your project from the Ground Up. This means we start with the initial evaluation, design, and works – to bring all the elements of your electrical project together! We are proud to say that we consistently win jobs from a range of clients, because we:
Have a zero defect goal
Do what we say
Will communicate with you throughout the project
Have clear and transparent pricing
Have a team of highly experienced and certified staff that hold electrical contractor licences
Prioritise quality workmanship that conforms to the relevant Electrical Standards
Chermside Electrician: Our Services
We offer a range of electrical services with a strong focus on commercial projects, including:
Air conditioning design and installation
Solar power design and installation
Kitchen and bathroom upgrades
Pre/post sale energy checks
Switchboard upgrades
Heritage installations
Installation of data, fiber optic cables and networks
Power outlet installations for workstations and offices
LED lighting installs and upgrades to help you save on your energy bills
Our team are all highly experienced, fully licensed, insured electricians who know how to bring all the elements of your electrical project together. And because we work as a team we have a Zero Defect Goal!
Contact Top-Grade Electricians in Chermside
Give us a call today on 1300 591 734 to quote your electrical job in Chermside!